PROPERTY MAINTENANCE DUBLIN
---
Property Maintenance Company delivering quality service.
Brady Property Management is committed 

to maintaining your property at a competitive rate.

As part of our property management service we arrange all repairs necessary, when required for your property. With over 20 years of experience in the Property Maintenance industry Our team of  Builders and Handymen can quickly identify and resolve necessary repairs.  at a competitive rate. We offer a full range of services and property maintenance options to meet the repair needs of all our clients.
Brady Property Management  cater for both General Domestic Repairs and Landlords who require a Property Maintenance Company to oversee their rental property repairs.
Which options will suit you best ? Have a look below and contact us today !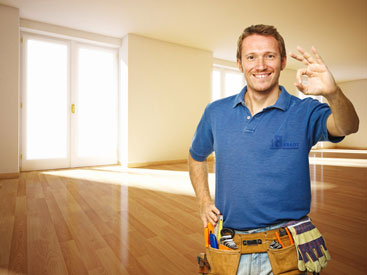 >

Painting


>

Supply of New Appliances


>

Supply of New Furniture


>

 Kitchen Fitting Services


>

Re-tiling
>

Garden maintenance


>

Plumbing Services


>

Carpet Fitting


>

Window Fitting


>

Fire Prevention Equipment
>

 Full re-decoration service


> 

Washing Machine Repairs


> 

Appliance Repairs


> 

Dishwasher Repairs


>

  Boiler Servicing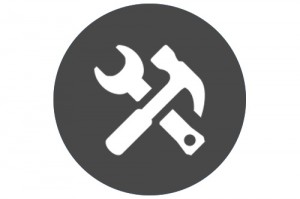 General
Repair Service
Our dedicated repair team can also facilitate any improvements required by our clients to upgrade their property or to ensure it is kept up to standard between tenancies.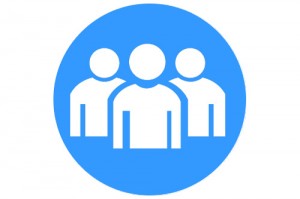 Dedicated
Repair Team
We have a dedicated team who can attend to any issues which arise with your property and responded to repair calls promptly.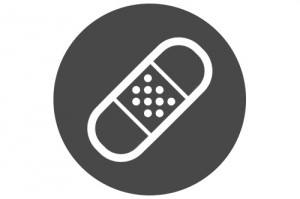 Specialised
Repair Service
For repairs that occur, which are a bit out of the ordinary, we have well established relationships with repair companies to tend to such issues when they arise.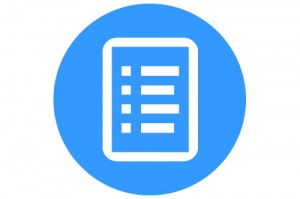 Comprehensive
Repair Reporting
We can report any problems to our clients if they wish to attend to or organise the repairs themselves.